All About You is run by Bethan Turner, a marketing and communications specialist with a wealth of experience across the commercial and charity sectors.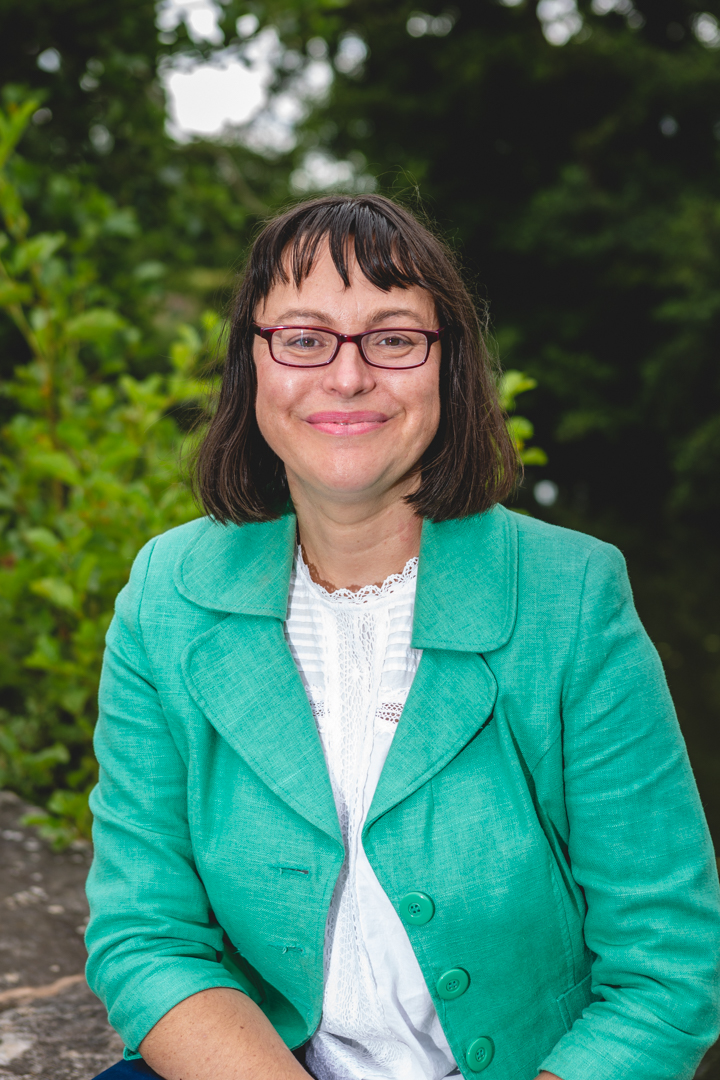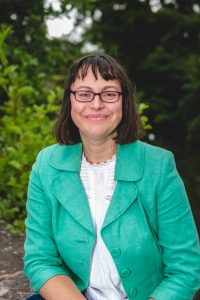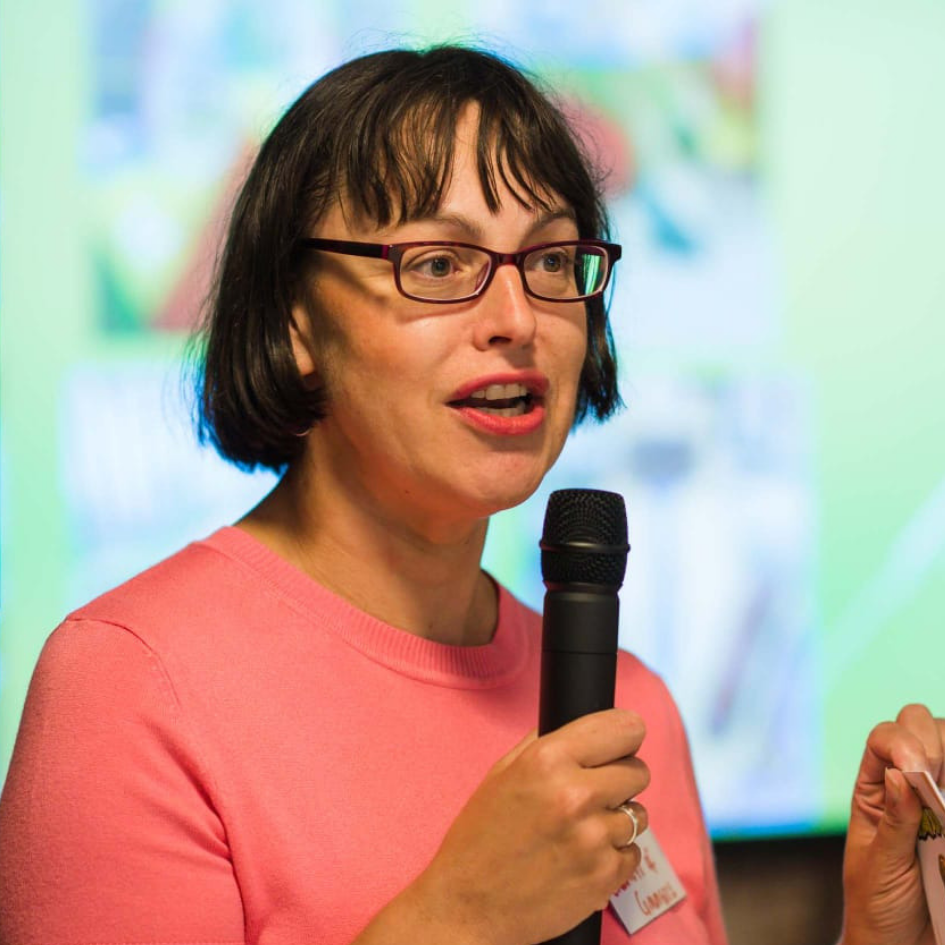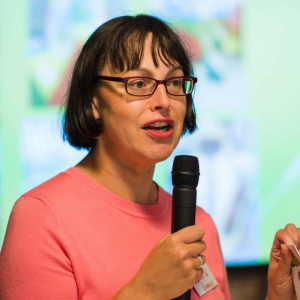 During her career, Bethan has worked both in-house and externally in sales, marketing and events management roles, bringing focus, insight and energy to campaign work across print and online media. 
Bethan is an experienced public speaker, taking to the microphone on behalf of her clients and her own business at events such as Digital Taunton, the NCT (National Childbirth Trust) Stars Awards and at many in-house corporate conferences.